The best outdoor youth group games can do three crucial things for young people. Want to know what they are? Of course, that's why you ripped yourself away from watching stories from strangers on Facebook and went looking for ways to entertain the youths in your life.
Here's the answer. These group games are wonderful for:
Team building. In the age of individuality, remember this – "The lone wolf dies. The pack survives." I'd love to take credit for that quote, but I have to give it to Ned Stark, the headless hero from Game of Thrones.
Fitness. Exercise doesn't have to be boring. But so often it is as mundane as watching Instagram videos from the same ridiculous cliff with a bikini-clad model hanging over the edge – so scary, ugh! The best outdoor youth group games can build stamina, improve cardio, and create useful muscles.
Strategy. Life is complicated. The world is a complex game. Learning about strategies and how to implement various strategies is crucial for young folks. Knowing how to win games will come in handy when looking for promotions at work or building a small business.
Before I get to five awesome group games for young people, let me drop in three activities that are not in the game category.
Hiking in the wilderness as a group can do wonders for teams looking to reach new heights together.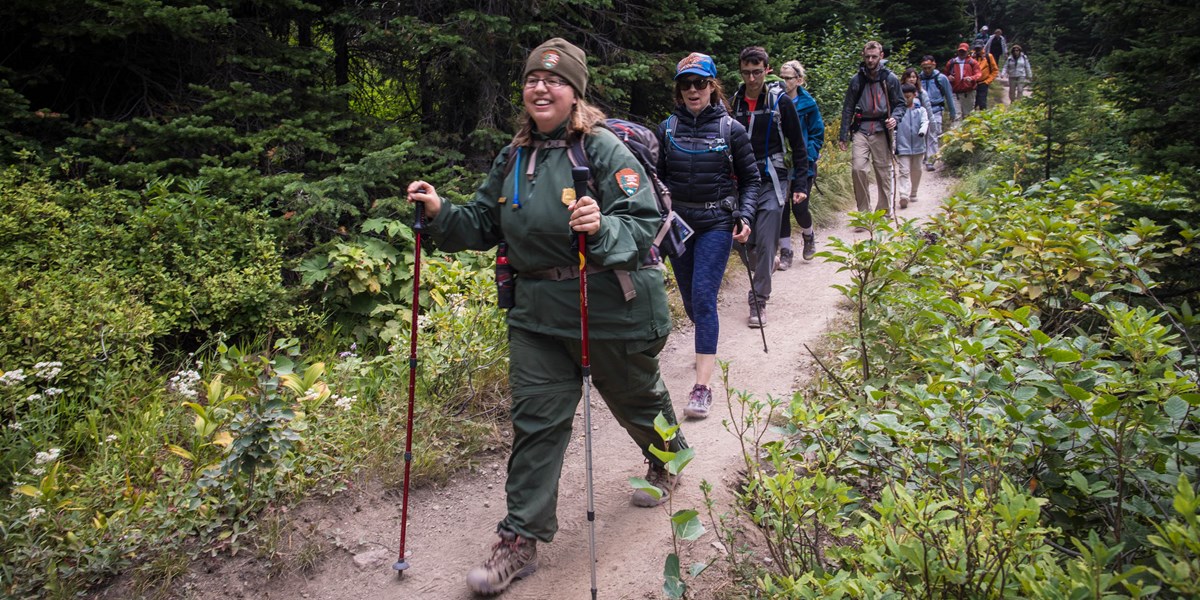 Rock climbing doesn't have to be Cliffhanger style, with the threat of cracking your cranium with one slip. Groups can learn together indoors before venturing out and tackling a Mother Nature-built rock wall.
River camping combines a ride in a canoe with a stop at a campground to add a twist to camping trips. The team must stick together to navigate the river safely. Then they get to rest up next to a fire at camp before hitting the rapids the next morning.
Now for the first game on our list of the best outdoor games. Lawnmower racing! Kidding – although some of you may have a crazy uncle in Idaho who loves putting racing tires on his old John Deere for kicks.
We are actually going with softball since it is one of the easiest games to get groups to play. From tournaments all over the country to weekend fun games at the local church, softball is competitive and a good stress reliever. Kids only get more stressed looking at smartphones all day. But whacking a softball for a few hours is a good way to get problems out of their heads.
Speaking of churches and Bible Games, we have a game here at Starlux Games called Save The Lost that is a great fit for Christian youth groups. Not only will this game give kids a way to become healthier by running around, they will also learn important Christian values. The next time your church needs to add high quality Christian games to Vacation Bible School or a youth group camp, try Save the Lost.