1. Lunchtime walking club
Maybe everyone can strap on Fitbits and compete over step count as you walk through the neighbourhood on your lunch break. A walk is a wonderful way to get to know co-workers without breaking a sweat.
2. Yoga or tai chi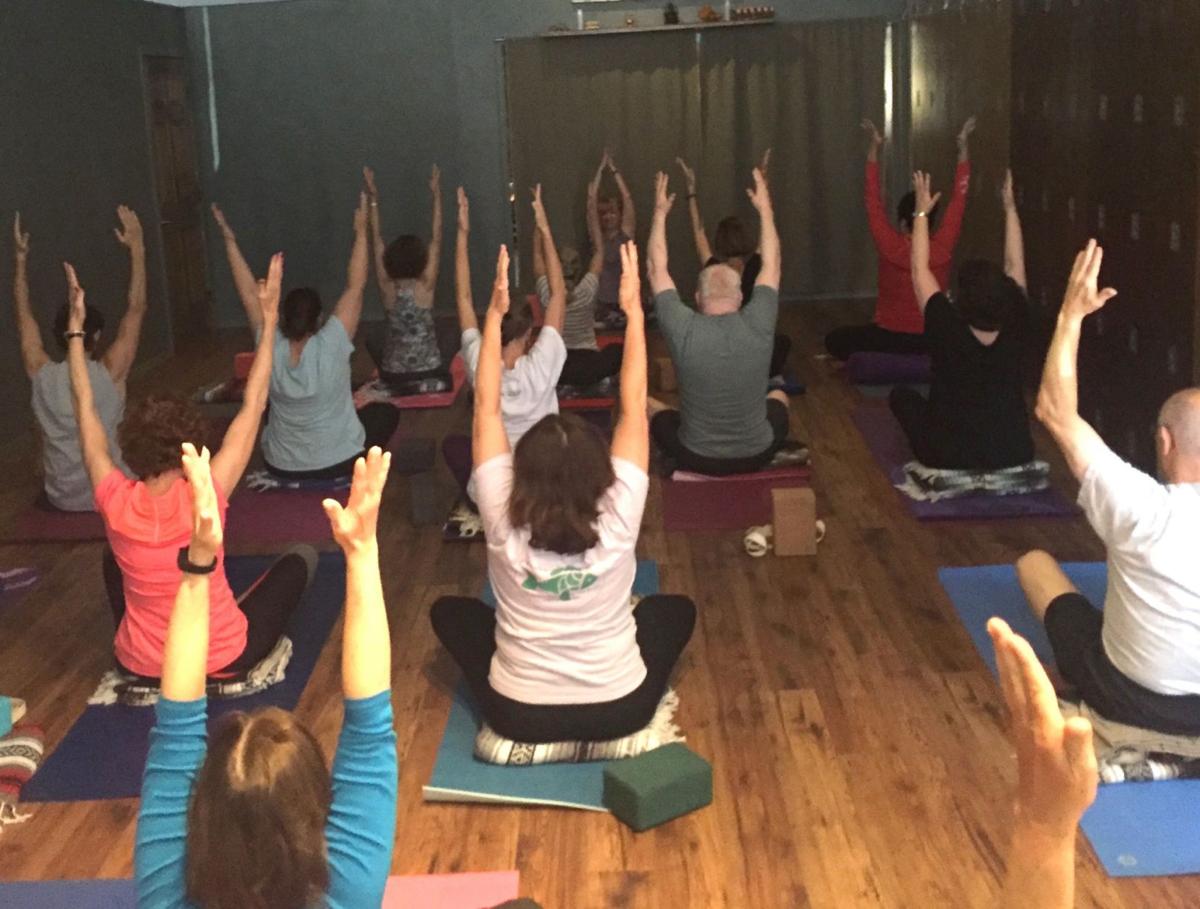 These gentle stretches can be practised by people of all ages. Clear a space in a large meeting room, find a willing instructor – or even follow an instructional video online.
3. Cook-off
What could be more team building – and fun – than a culinary activity? Pick a food category, and let the challenge begin. Or, try doing a cooking class together. You can hire a chef to lead you through an entire meal preparation, and sit down all together to enjoy your "chef d'œuvre".
4. Improv workshop
Whether you hire a professional to lead the class, or do a home-grown version in the meeting room, improv is an interactive experience that breaks down barriers and helps employees build trust.
5. Board game tournament
Organize a team-wide board game or card game tournament for some in-office fun. You may even want to include prizes!
6. Volunteer together
Get a group together and give some time to a local soup kitchen, participate in a shoreline clean-up operation in your area or create gift baskets for children's hospitals during the holidays.
7. Escape room
Escape rooms can simulate office collaboration – they build the same leadership skills, teamwork, logic, and patience. No wonder they have become a popular team building exercise!
8. Karaoke night
You couldn't find a better way to break people out of their shells than have them sing in front of their co-workers. You can even have a friendly competition for best group karaoke performance. Needless to say: this works best for a more extroverted group!
9. Painting class
It's a great way for employees to catch up over a drink while expressing their creativity (with a little help from an instructor). You can find painting classes at various spots throughout major cities.
10. Sports game
Round up the team and head out to the baseball diamond or soccer field or a dragon boat ride. What a great way to encourage team spirit!